At BoxMySpace, we provide easy and flexible warehousing option for your business storage space requirement ranging from 100 sq.ft to 100,000 sq.ft.
Along with warehouse facilities, we have a host of Value Added Service to help manage your warehousing end-to-end
Inward/outward tracking
Fulfillment for online and offline orders
Real time inventory management online
Fill up the form and our Business Development team will contact you right away!
Note: We provide warehouse with operations and not just bare shell warehouse space
Note:- We provide only dry warehousing space. Not suitable for Food Ingredients and Pharmaceutical Products.
Features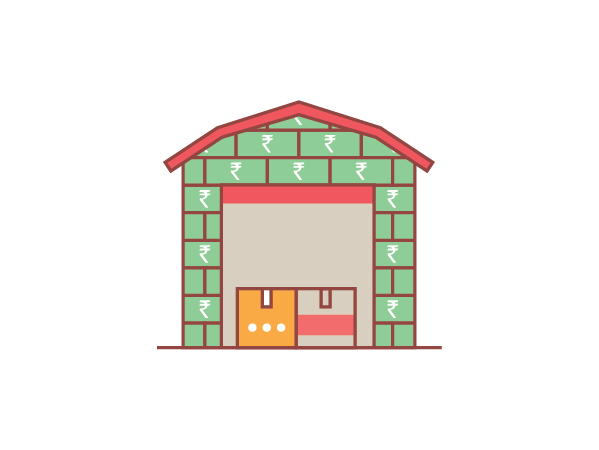 No hassle of security deposit
or minimum guarentee period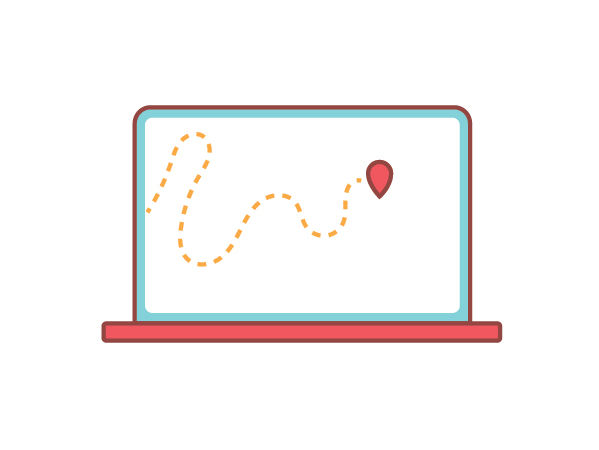 Track all your inventory on our
platform and get real-time update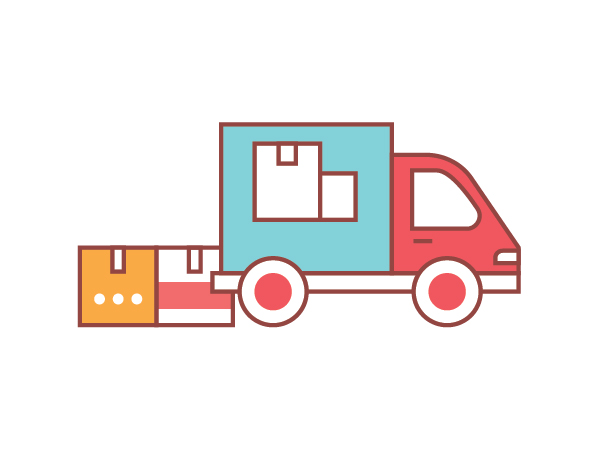 We help in managing
your end-to-end logistics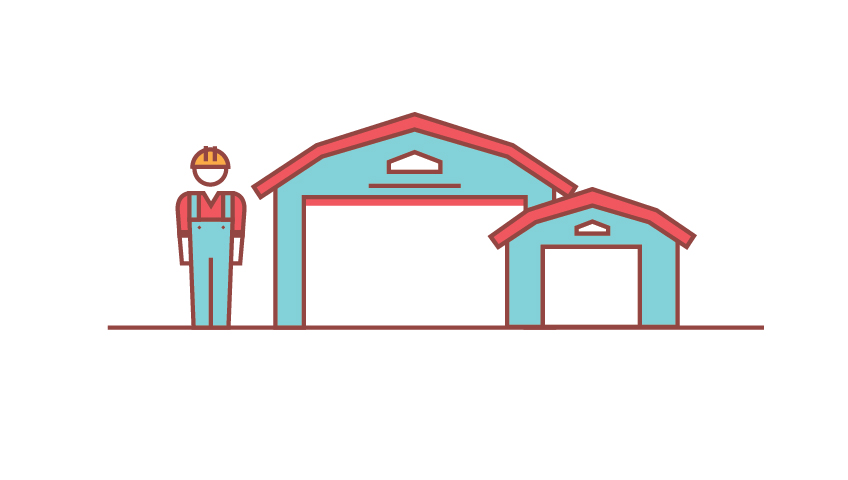 No additional manpower required
at the warehouse
Featured in